IFPS Updates Certification Manual for Pneumatic Specialist
Monday, August 28, 2017 - 12:00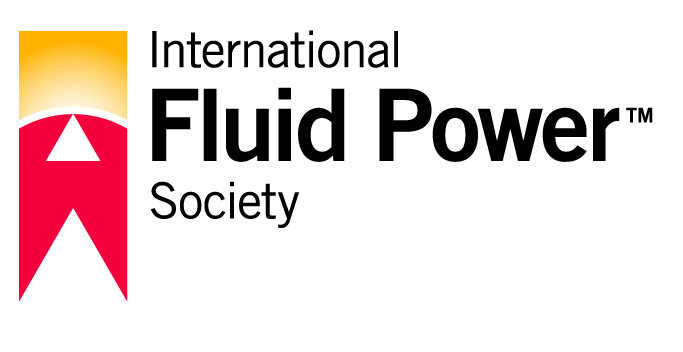 The International Fluid Power Society is upgrading their Pneumatic Specialist certification manual with new core competencies, ISO-compliant professional references, and more.
The upgraded manual contains five core competency tasks including:
Understanding the function of pneumatic components in circuits
Analyzing load and motion
Selecting components for pneumatic systems
Analyze and troubleshoot pneumatic systems
Electropneumatic control systems

IFPS intends the new certification study manual for specialists who design pneumatic systems and who write specification and select components for industries utilizing fluid power systems. The new certification manual includes upgraded equation formulas to better help pneumatic specialists to calculate complicated equations. The IFPS will adopt dual dimensioning in the new manual. Imperial units will appear alongside metric units. Circuit diagrams and symbology in the manual have been upgraded to comply with ISO-1219 1 & 2 (2012).
In a statement to the press, Executive Director Donna Pollander discussed why the IFPS chose to upgrade their certification manual. "To keep pace with changing fluid power and motion control technologies, IFPS is committed to reviewing our Certification Study Manuals and Tests every five years by a panel of subject matter experts. All material is reviewed for relevance and current technical best practices and standards. What the IFPS provides, in our newly updated PS Study Manual and Certification Test, is a highly developed, vendor-neutral, benchmarking tool to evaluate an individual's fluid power competence, knowledge and skill set." New certification testing begins in September of this year. Registration information and a more thorough explanation of the costs associated with this upgraded manual can be found at www.ifps.org.